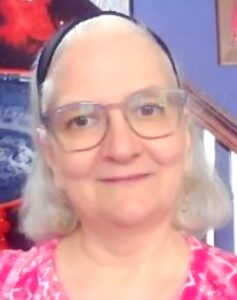 Bernadette Hennessy May
Owner/Manager
"If it were too easy it would not be fun! It is most marvelous!"
For Bernadette Hennessy May, M.Ed., creating Game Friendzy was a dream realized over thirty years that grew from her love of playing and teaching games and crafts. She has developed and facilitated training and educational programs for schools, not-for-profits and corporations and now enjoys every in-person and online class or game she leads at Game Friendzy. And let's talk Bridge—Bernadette's way of Bridge is friendly and welcoming to beginner and intermediate players alike; she is a TAP- and ACBL-accredited bridge instructor and ACBL director. A typical personal lesson (via Zoom or Shark Bridge) includes direct instruction and playing practice with ample time provided to answer individual questions.
Or watch her teaching videos online—Bridge, Mah Jongg, Pinochle, Canasta—and you'll be a Game Friendzy regular! And follow her blog on Beyond the Pawn (www.gamefriendzy.com) for her unique perspective on the world of tabletop games.
Bruce Pedretti
Game Master
"D&D encourages and rewards heroic actions and creative solutions."
Bruce has been playing Dungeons & Dungeons and Bridge for over thirty years. As Game Master, he happily employs his theatrical background to enhance the players' experience. Bruce's lively and engaging approach to running a campaign allows players to work together to solve the current challenge.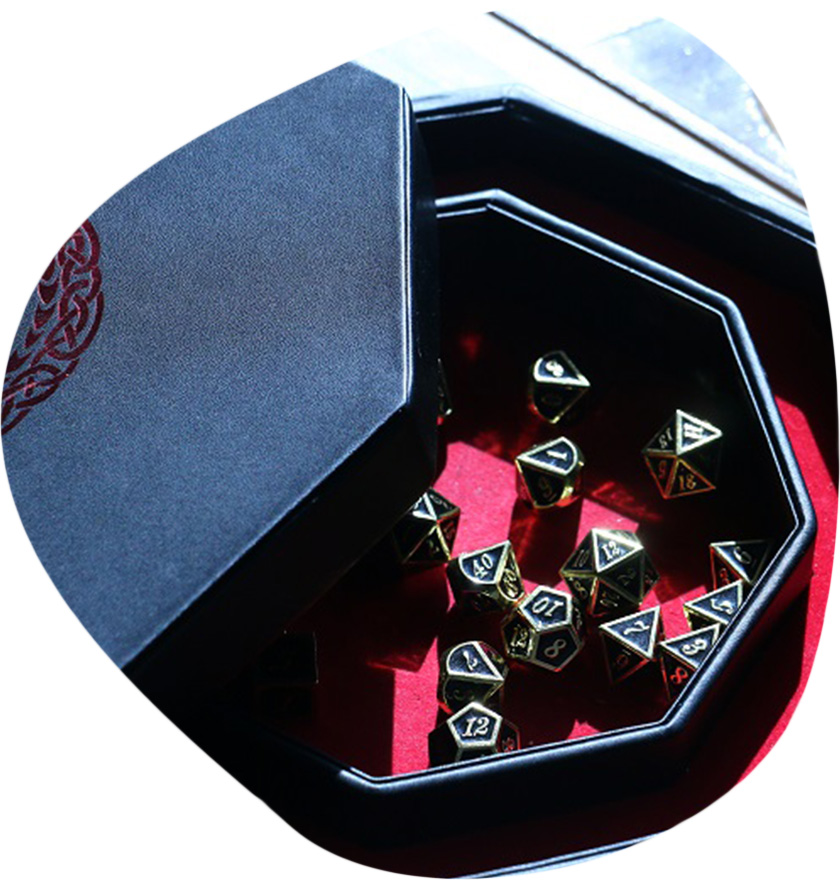 Alice Hennessy
Instructor
"It is wonderful to meet new people and introduce them to new games."
Alice, or Mrs. Alice as she is affectionally called, is a seasoned gamer who adds her charm, and welcoming attitude to everything she does. Alice facilitates Mah Jongg as well as other games. ~ Yes, she is Bernadette's mother 🙂
Suzanne Woolslayer
Dungeon Master
"I want my players to leave each session saying, 'That was a great game!' "
Suzanne has been playing Dungeons and Dragons since 1981—not only is she an elementary school teacher but also a Dungeon Master! She enjoys running D&D games for creative, imaginative kids who are just beginning their journey into the amazing world of dragons and druids, wizards and wyverns, halflings and hippogriffs, magic and mysteries. The role playing and strategic thinking she leads helps kids (and grown-ups) develop many life skills while having a really great time.