Make & Take Craft Event
Price Range $2 – $10/craft*
*plus tax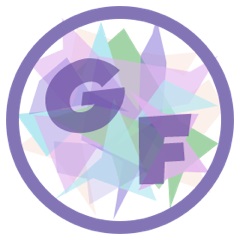 Mah Jongg,
Pinochle
Gaming Fun
Game Friendzy's mission is to offer a
welcoming space that encourages
socialization opportunities through
brain-engaging games, activities, & crafts.
We look to:
Develop a community of lifelong learners where
trying something new is encouraged and
not knowing how to do something is an opportunity
to explore and learn.
We love games.
We love to teach, and play games.
We welcome all levels of player.
Bridge ~ Mah Jongg ~ Canasta
Pinochle ~ Dungeons & Dragons
Just to name a few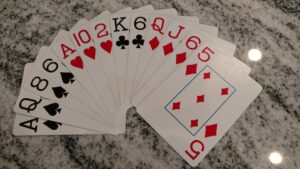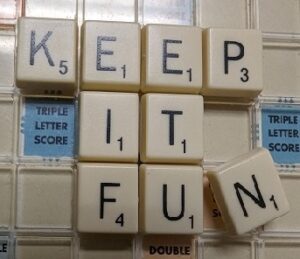 Customizable programs at
your location
Current offerings include:
Mah Jongg ~ Canasta ~ Pinochle
Various card & board games ~ Arts & Crafts
STaC
Win Silver at
Club Games!
STaC Game Days & Times:
Tuesday 12 noon Open
Wednesday 12 noon 499er & Open
Thursday 10 am 0-50 Novice