Jumping June Special Events
June 14 & 15 Gold STaC Bridge Games 
Win Gold Points at the Club
Special Royal STaC Games
June 21 Longest Day Fundraiser
The longest day of light is the day we fight
Join us for games, activities & fun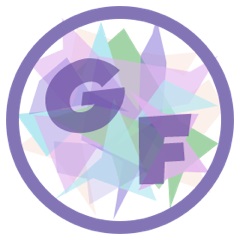 Mah Jongg,
Pinochle
Gaming Fun
Game Friendzy's mission is to offer a
welcoming space that encourages
socialization opportunities through
brain-engaging games, activities, & crafts.
We look to:
Develop a community of lifelong learners where
trying something new is encouraged and
not knowing how to do something is an opportunity
to explore and learn.
We love games.
We love to teach, and play games.
We welcome all levels of player.
Bridge ~ Mah Jongg ~ Canasta
Pinochle ~ Dungeons & Dragons
Just to name a few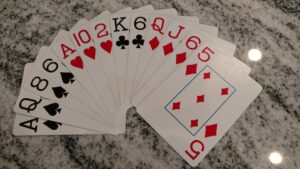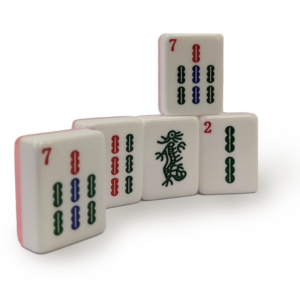 Mah Jongg,
Online Connections
Join a game
Take a class
Watch our game videos
Stay connected through gamefriendzy:
You Tube ~ Facebook ~ Twitter
The Longest Day of Light
is the day we fight
at Game Friendzy &
South Jersey Bridge Club
Come & play games, bridge, Mah Jongg, Pinochle, Canasta
Enjoy table time, join our game lending library, create crafts
Visit our calendar for full schedule.
20% of Net Sales on June 21, 2023
Will be donated to the Alzheimer's Association
Want to support with a direct donation?
Click here
Blog
Longest Day
Alzheimer Association
Fundraiser