North American Pairs (NAP)
Win red & gold!
Continental Breakfast ~ Pizza & Salad lunch ~ Coffee ~ Tea, & Snacks Provided.
Super September
New Weekly Bridge Game Times
Tuesday 12 pm start time ~ Open, 499er Game
Fee: $12/person
Tuesday 12 pm start time ~ 0-50 Novice Game
Fee: $10/person
Monday 6:30 pm* ~ Open, Relaxed & Friendly Game
Fee: $12/person
*registration required for this game
Monday, September 25
Families are invited to play a game or put together a puzzle from our collection.
Crafty kids can choose to create a colorful beaded necklace, an eye-catching suncatcher,
a Perler bead kit design, or other items from Game Friendzy's wide selection of crafts.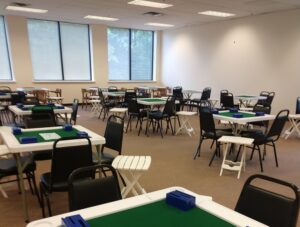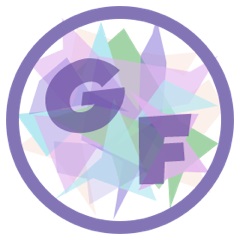 Mah Jongg,
Pinochle
Gaming Fun
Game Friendzy's mission is to offer a
welcoming space that encourages
socialization opportunities through
brain-engaging games, activities, & crafts.
We look to:
Develop a community of lifelong learners where
trying something new is encouraged and
not knowing how to do something is an opportunity
to explore and learn.
We love games.
We love to teach, and play games.
We welcome all levels of player.
Bridge ~ Mah Jongg ~ Canasta
Pinochle ~ Dungeons & Dragons
Just to name a few